Poster Contest Winner Announced!

Click the logos to visit our supporters' websites
Macy Shaw is the winner of the 2017 Music Festival Poster Contest.  Click below to view her poster and the runner-up submissions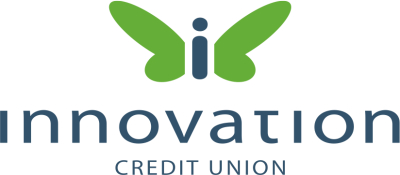 Click to view the Posters!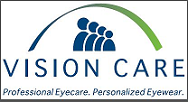 Registrations for the 2017 festival are now closed.  Any changes to registration information must be addressed directly to the entries secretary by email at swiftcurrentmusicfestival@gmail.com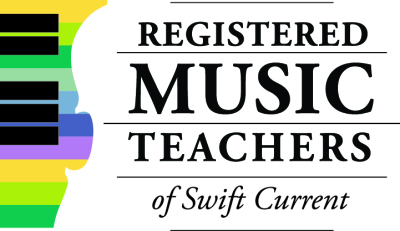 Registrations are now closed.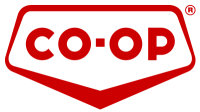 Download Provincial Syllabus and Local Addendum

Links for the provincial syllabus and the local addendum are located below.
2016-2018 Provincial Syllabus