Registrations are Open for

Music Festival 2017!!

Click the logos to visit our supporters' websites
Click on the button below to register for the 2017 Swift Current Music Festival.  You will be taken to an external website to complete this process.

Reminder: Registraion deadline is January 20th, 2017 at 11:59 p.m. No late entries will be accepted.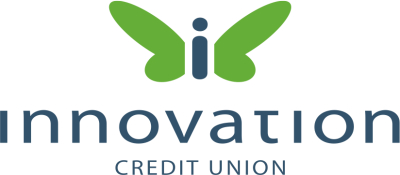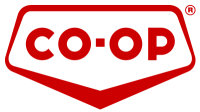 Download Provincial Syllabus and Local Addendum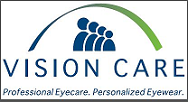 Links for the provincial syllabus and the local addendum are located below.

2016-2018 Provincial Syllabus