Poster Contest Winner Announced!

Our Local Supporters/Sponsors
Macy Shaw is the winner of the 2017 Music Festival Poster Contest.  Click below to view her poster and the runner-up submissions

Click the logos to visit our supporters' websites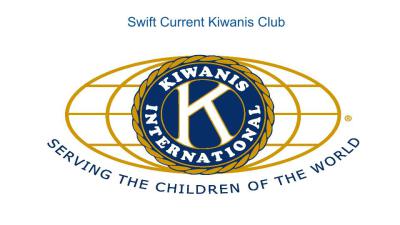 Click to view the Posters!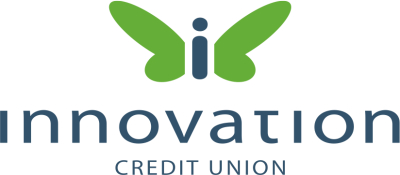 Registrations for the 2017 festival are now closed.  Any changes to registration information must be addressed directly to the entries secretary by email at swiftcurrentmusicfestival@gmail.com

Melhoff Electric

ACT/Dom Council

Elks Lodge

Registered Music Teachers of Swift Current

Registrations are now closed.

Download Provincial Syllabus and Local Addendum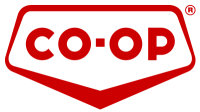 Links for the provincial syllabus and the local addendum are located below.
2016-2018 Provincial Syllabus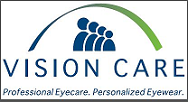 Standard Motors
Fabro Enterprises
Sun Life Financial
Vision Care
Alpine Dental
S.C. Lions Club
Anchor Dental Group
Prairie Pioneers Kiwanis
Wall Family Music for Life
S.C. Orthodontics
Plains Midstream Can.
Castle Design & Marketing
S.C. Suzuki Piano Assoc.
S.C. Firefighters Charitable Foundation

Anderson & Co.
Vicky Gray Memorial
Bridal Builders
Charm Beauty Salon
Fraternal Order of Eagles
Kanuka Thuringer LLP
Brad Gross Wealth Advisory Group
Pioneer Co-op
First United Church
Dr. A. Hare
S.C. Allied Arts Council
Royal Canadian Legion Branch #56
K Motel
Westman Steel
Casey's Dining Room
B&A Petroleum
WRK Insurance
Oil Wives Club of S.C.
Beta Sigma Phi Prec Gamma
Beta Sigma Phi Torchbearer Gamma
Anthea Loran
Dura Products
Dr. R. Ibrahim
Smart Flowers